The Charlotte Sports Foundation Board of Directors is committed to the economic development of our region and includes individuals from a diverse cross-section of Fortune 500 companies and local businesses that have shaped the city over the years. Driven by the leadership and guidance of our Board of Directions, the Charlotte Sports Foundation has helped the Charlotte-region become a destination for some of the most prominent events in sports.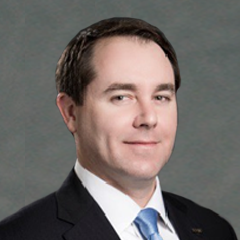 Heath Campbell
Truist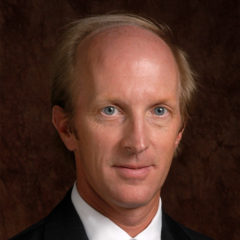 Derek Close
Springs Creative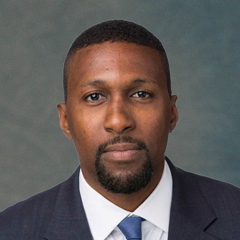 Chris Clunie
Davidson College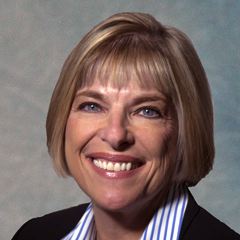 Dena Diorio
Mecklenburg County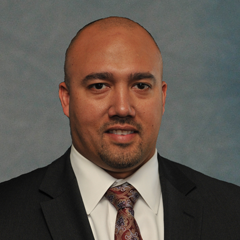 Sheldon Francis
Barings
John Giannuzzi
Deloitte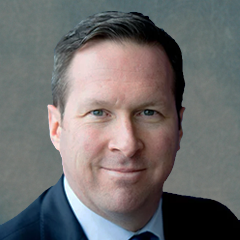 Tom Glick
Carolina Panthers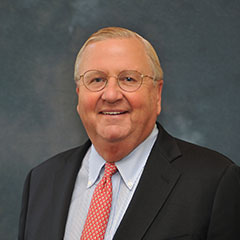 Johnny Harris
Lincoln Harris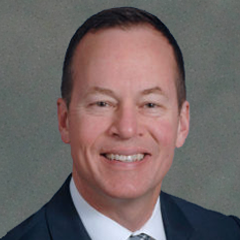 Mike Hill
UNC Charlotte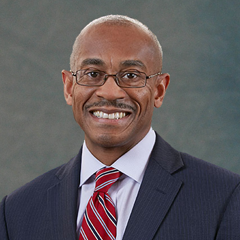 Marcus Jones
City of Charlotte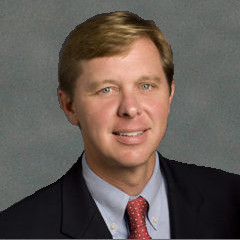 Luke Kissam
Consultant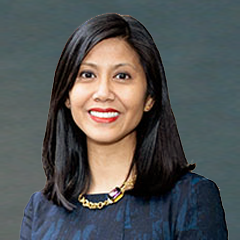 Janet LaBar
CLT Regional Business Alliance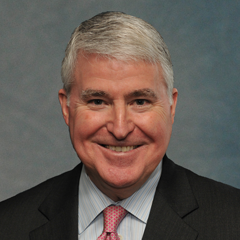 Steve Luquire
Luquire George Andrews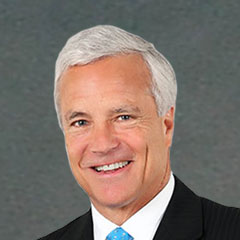 Danny Morrison
Charlotte Sports Foundation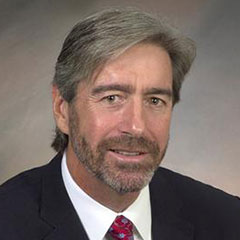 Tom Murray
CRVA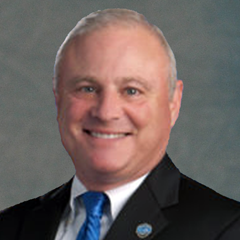 Jon Pollack
Consultant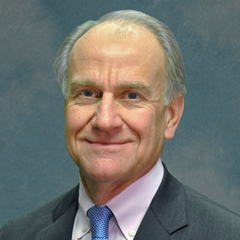 Jimmy Rayburn
Raycom Sports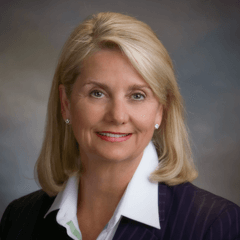 Pat Rodgers
Rodgers Builders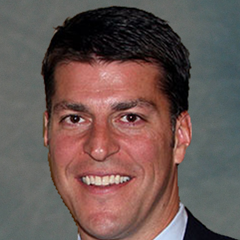 Mark Schuler
Accenture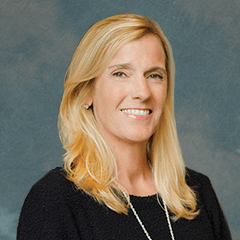 Andrea Smith
Bank of America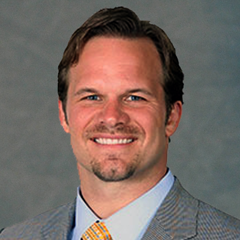 Marcus Smith
Charlotte Motor Speedway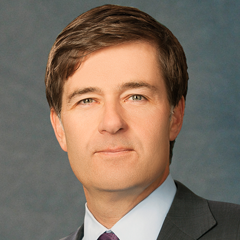 Michael Smith
Center City Partners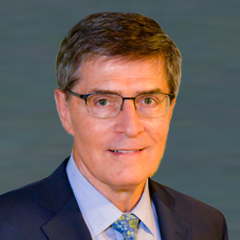 Ron Smith
McMillan Pazdan Smith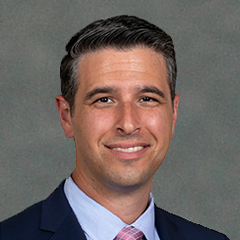 Adam Sperling
PGA Tour (Ex Officio)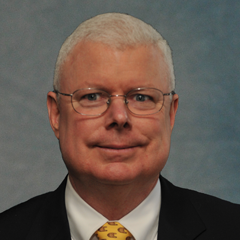 Will Webb
Consultant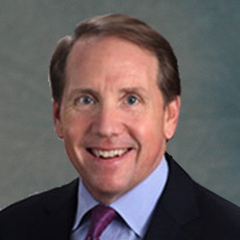 Ed Weisiger Jr.
Carolina CAT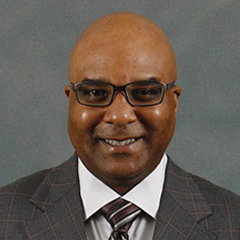 Fred Whitfield
Charlotte Hornets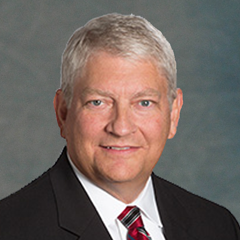 Steve Young
Duke Energy
Meet Our Team and Partners
Everyone involved with the Charlotte Sports Foundation shares a commitment to supporting and enriching our community by creating unforgettable sports experiences.
The Charlotte Sports Foundation Internships
The Charlotte Sports Foundation's post-graduate interns get first-hand experience and develop invaluable professional connections working events that reach millions of fans each year. Our previous interns have been hired by Raycom, Charlotte Hornets, Carolina Panthers and more.
Latest News
Download the Charlotte Sports Foundation App
Your on-the-go source for tickets, timing and important updates about the Charlotte Sports Foundation's events.
Download