The Charlotte Sports Foundation Board of Directors is committed to the economic development of our region and includes individuals from a diverse cross-section of Fortune 500 companies and local businesses that have shaped the city over the years. Driven by the leadership and guidance of our Board of Directions, the Charlotte Sports Foundation has helped the Charlotte-region become a destination for some of the most prominent events in sports.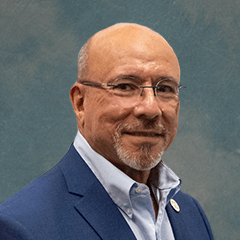 Francisco Alvarado
Marand Builders
Founder and Owner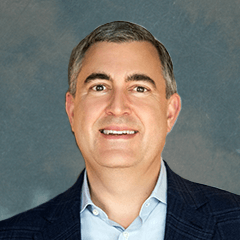 Jeffrey Brown
Ally
CEO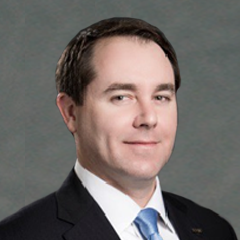 Heath Campbell
Truist
Metrolina Regional President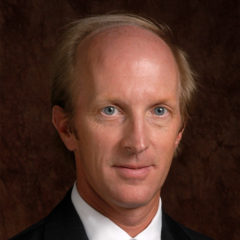 Derick Close
Springs Creative
CEO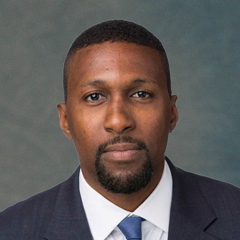 Chris Clunie
Davidson College
Director of Athletics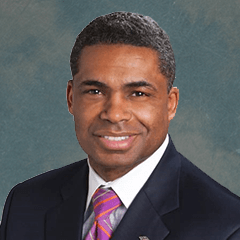 Kieth Cockrell
Bank of America Charlotte
President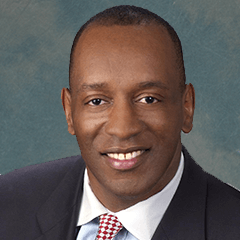 Malcomb Coley
Ernst & Young
Central Private Leader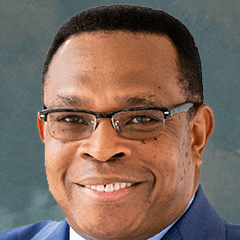 Jesse Cureton
Novant Health
EVP and Chief Consumer Officer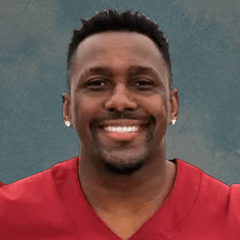 Thomas Davis
Former NFL All-Pro Linebacker
Consultant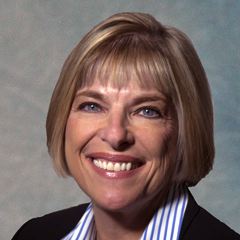 Dena Diorio
Mecklenburg County
County Manager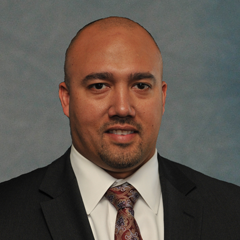 Sheldon Francis
Barings
Chief Legal Officer
John Giannuzzi
Deloitte
Carolinas Managing Partner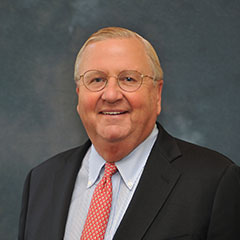 Johnny Harris
Lincoln Harris
President and CEO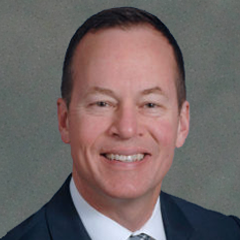 Mike Hill
UNC Charlotte
Director of Athletics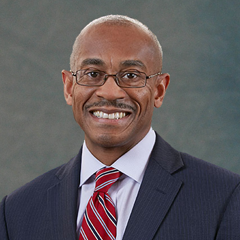 Marcus Jones
City of Charlotte
City Manager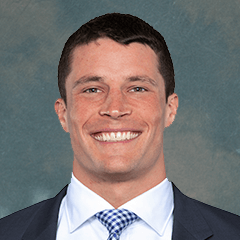 Luke Kuechly
Former NFL All-Pro Linebacker
Consultant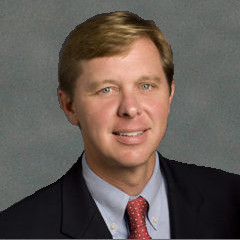 Luke Kissam
Former Chairman and CEO, Albermarle
Consultant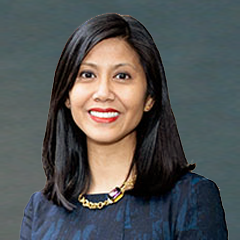 Janet LaBar
CLT Regional Business Alliance
President and CEO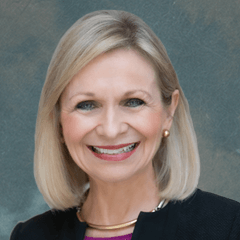 Carol Lovin
Atrium Health
EVP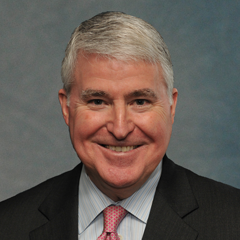 Steve Luquire
Luquire
Founder and Chairman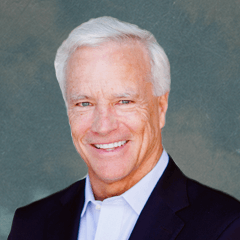 Danny Morrison
Charlotte Sports Foundation
Executive Director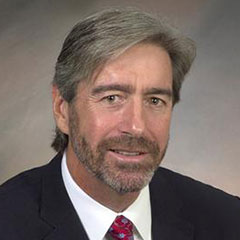 Tom Murray
CRVA
CEO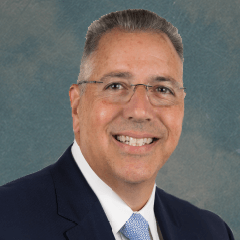 Dante Parrini
Glatfelter
CEO and Chairman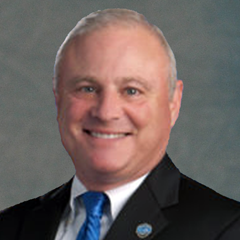 Jon Pollack
Former EVP, Belk
Consultant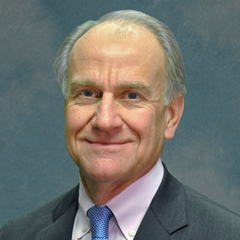 Jimmy Rayburn
Raycom Sports
COO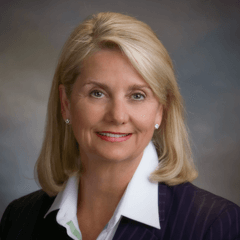 Pat Rodgers
Rodgers Builders
President and CEO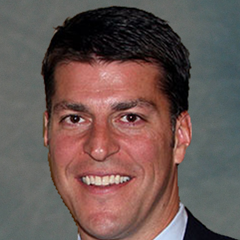 Mark Schuler
Accenture
Managing Director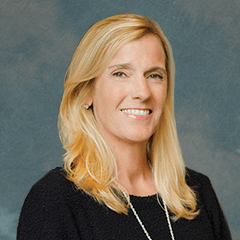 Andrea Smith
Former CAO, Bank of America
Consultant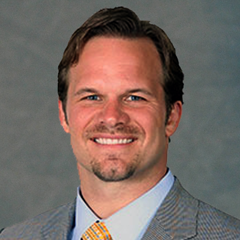 Marcus Smith
Charlotte Motor Speedway
President and GM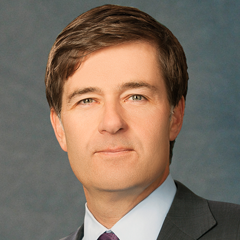 Michael Smith
Center City Partners
President and CEO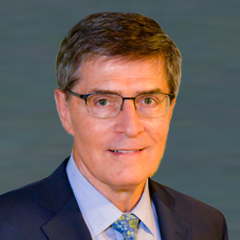 Ron Smith
McMillan Pazdan Smith
Founding Principal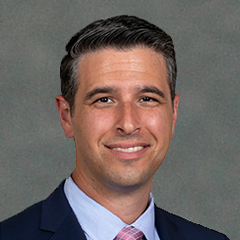 Adam Sperling
PGA Tour (Ex Officio)
Exective Director, Presidents Cup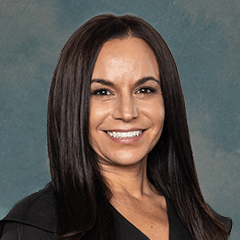 Nicole Tepper
Tepper Sports & Entertainment
CAO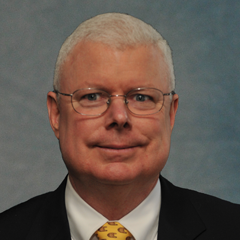 Will Webb
Former Executive Director, Charlotte Sports Foundation
Consultant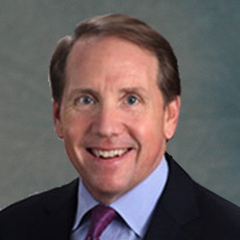 Ed Weisiger Jr.
Carolina CAT
President and CEO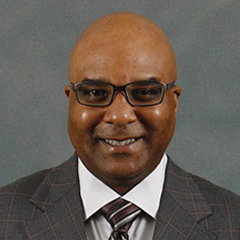 Fred Whitfield
Charlotte Hornets
President, COO & Alternate Governor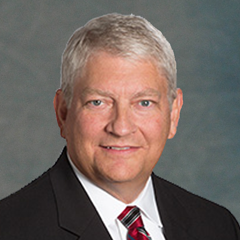 Steve Young
Duke Energy
EVP and CFO
Meet Our Team and Partners
Everyone involved with the Charlotte Sports Foundation shares a commitment to supporting and enriching our community by creating unforgettable sports experiences.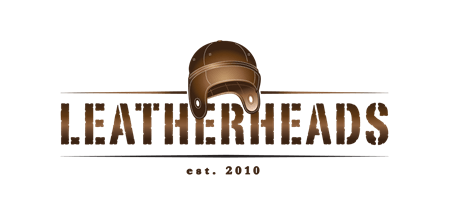 This group of Charlotte Sports Foundation supporters provide invaluable assistance with game logistics, marketing efforts and activations.
The Charlotte Sports Foundation Internships
The Charlotte Sports Foundation's post-graduate interns get first-hand experience and develop invaluable professional connections working events that reach millions of fans each year. Our previous interns have been hired by Raycom, Charlotte Hornets, Carolina Panthers and more.
Latest News
Download the Charlotte Sports Foundation App
Your on-the-go source for tickets, timing and important updates about the Charlotte Sports Foundation's events.
Download