The Charlotte Sports Foundation is a 501(c)(3) dedicated to positively impacting the economy and quality of life in the Charlotte region by developing unique, large-scale sports events and business opportunities.
$48.8 million in economic impact and $26.2 million in direct spending in 2021.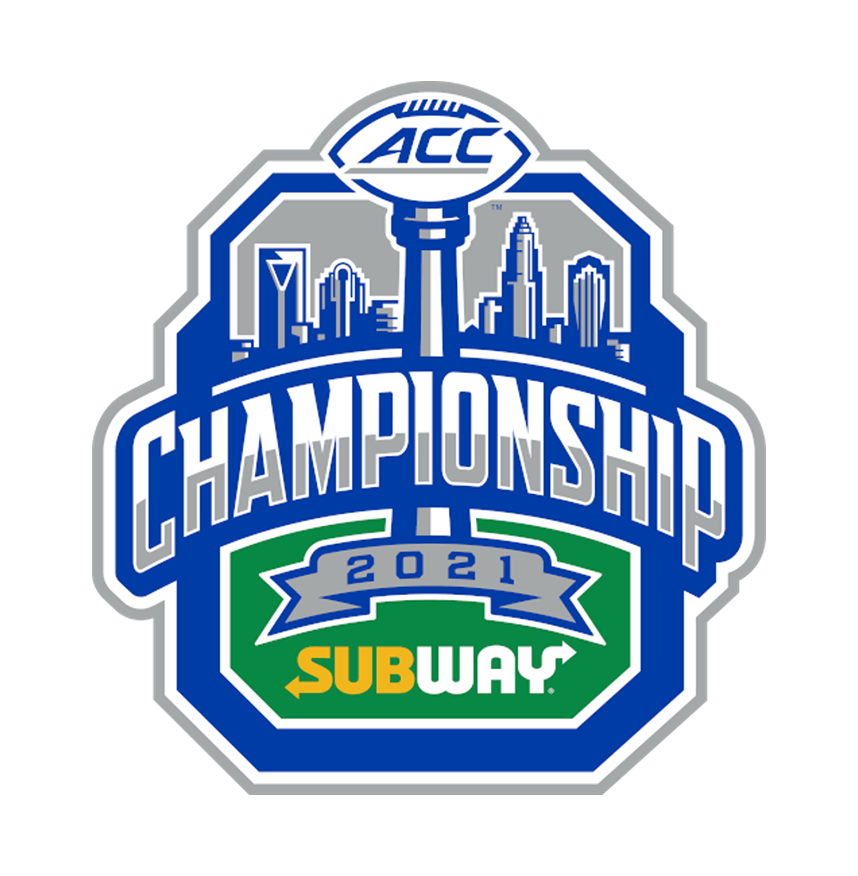 $117.5 million in economic impact and $63.4 million in direct spending for last three games.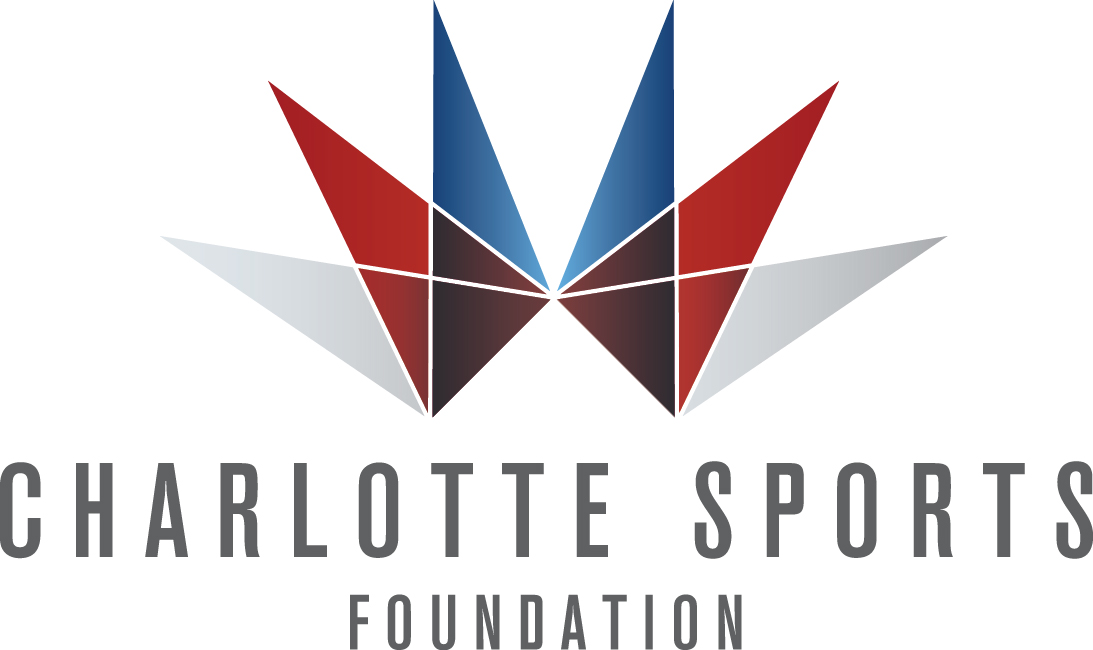 271,831 fans attended Charlotte Sports Foundation games in 2021.
113,994 Hotel Room Nights generated by Charlotte Sports Foundation events in 2021.
Meet Our Team
From our board and our staff to our partners and Co-Captains, each of us shares a commitment to supporting and enriching our community by creating unforgettable sports experiences.
The Charlotte Sports Foundation Internships
The Charlotte Sports Foundation's post-graduate interns get first-hand experience and develop invaluable professional connections working events that reach millions of fans each year. Our previous interns have been hired by Raycom, Charlotte Hornets, Carolina Panthers and more.
Jimmie Lee Kirkpatrick Award
This award is given annually to one senior football player from Charlotte-Mecklenburg Schools who excels on the field while making an impact in their community.
Latest News
Download the Charlotte Sports Foundation App
Your on-the-go source for tickets, timing and important updates about the Charlotte Sports Foundation's events.
Download